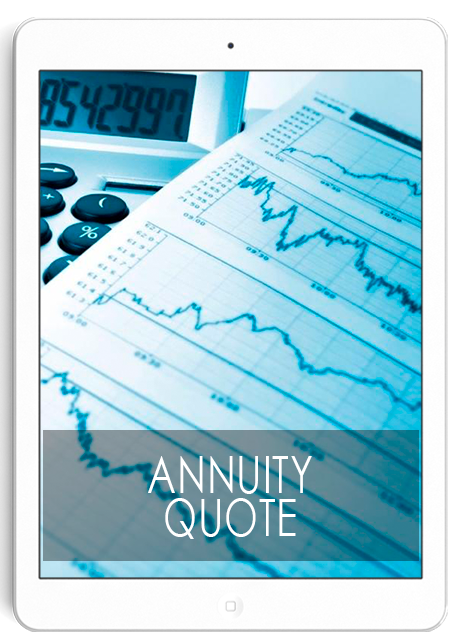 Decide Which Annuity Category Fits Your Needs
Multi-Year Guaranteed
Annuities that provide a guaranteed interest rate for a set number of years. These products range from two to ten years in length. MYGAs offer a lump-sum walk-away feature at the end of the term.
Fixed Interest Rates
2-10 Year Terms
Full Liquidity Upon Completion
Fixed Indexed Annuity
Annuities with an interest rate linked to an index, such as the S & P 500. They provide downside protection during negative years and a portion of upside growth for positive years. FIAs offer lump-sum & income distribution options.
Index-Linked Interest Rates
5-10 Year Terms
Full Liquidity or Income Options
Immediate Income Annuity
Annuities that guarantee a stream of income immediately after purchase. These products offer a fixed income period as short as five years, up to a lifetime payout option. Funds are depleted at the end of the contract.
Fixed Income Payments
5 Years - Lifetime Terms
Income Only Option