Having a guaranteed participation rate means that regardless of index performance, your participation rates won't go down.

MNL Accelerate offers a selection of industry leading crediting strategies using an easy to apply participation rate.
Whether you need to start drawing income soon after purchasing your annuity or you'd prefer to wait and build your lifetime income potential, there's an option for you.

What sets MNL Accelerate 5 apart?
MNL Accelerate 5 is a short term five year fixed index deferred annuity.
MNL Accelerate 5 offers industry-leading index accounts designed to help reduce the impact of market volatility. The value will grow at a rate based on the fixed or index accounts you choose. Index accounts are tied to market performance, but they are not an actual investment in the stock market.
In other words, you'll get credit for some of the market's growth in up times. In down times, when the market sees zero gains or actually loses value, your accumulation value will never be at risk of decreasing due to those losses.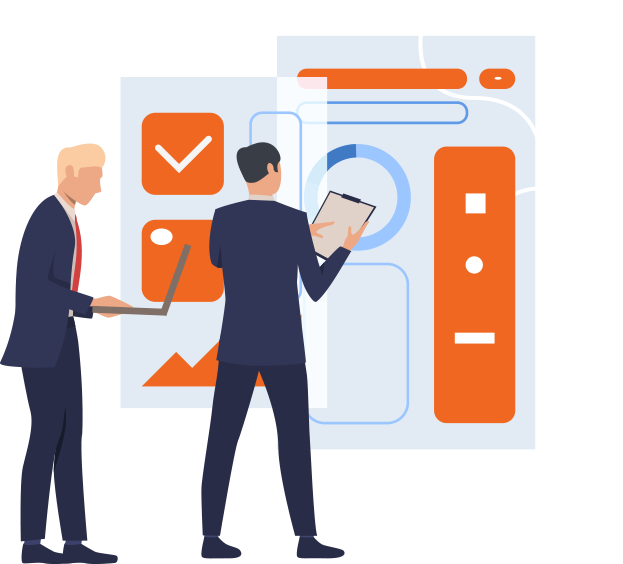 Features
Allocation Options
S&P Multi-Asset Risk Control

The S&P MARC 5% ER Index is a multi-asset excess return index that strives to create more stable index performance through diversification, an excess return methodology, and volatility.

Reallocation options

After the first contract year and on an annual basis, you may elect to transfer between crediting methods and index account options, including the fixed account.

Fidelity Multifactor Yield Index

The Fidelity Multifactor Yield Index 5% ER (the "Index") is a multi-asset , rules-based index that blends a multifactor equity starting universe with U.S. Treasuries, and uses a dynamic allocation approach that seeks to reduce volatility

Annual reset

The annual reset allows an interest credit, if any, to be added to the index account at the end of each index term. That amount, when added, becomes "locked-in" because it can not be taken away due to negative index performance.

BlackRock ESG US 5% Index

The BlackRock ESG US 5% Index ER objective is to offer exposure to the iShares ESG Aware MSCI USA ETF subject to a 5% Target Volatility. The index manages to the Target Volatility by incorporating Fixed Income US Treasury iShares® ETFs and a Cash Constituent.